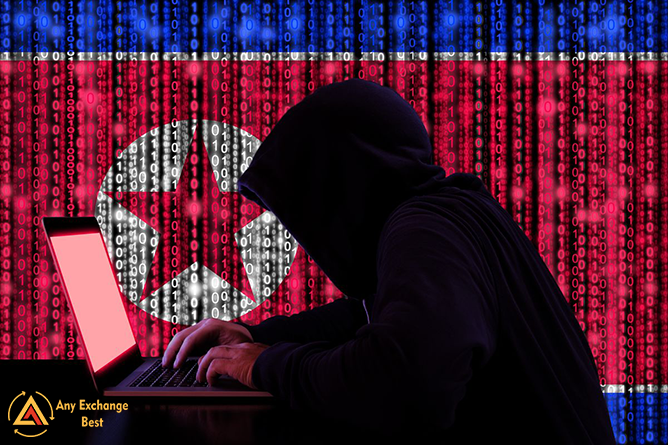 Since 2017, North Korean hackers have stolen $1.7 billion from cryptocurrency exchanges
Over the past five years, North Korean hackers have hacked many exchanges worldwide, according to South Korean media outlets. They managed to withdraw about $ 1.7 billion in cryptocurrency.
Among the most significant cases of hacker attacks,
hacking of the South Korean exchange Youbit in 2017. The cybercriminals withdrew about $ 1.5 billion. After the incident, the exchange filed for bankruptcy.
Hacks took place worldwide - in the USA, South Korea, Indonesia, Slovenia, India, Mexico, and other countries.
It is known that hackers do not withdraw stolen cryptocurrencies, storing them on wallets.
"Considering that the price of bitcoin had risen more than 60 times since 2017 when North Korean hackers began to seriously hack cryptocurrency exchanges, the country may consider cryptocurrency as a reliable long-term investment," explained Koh Myung-Hyun, a senior fellow at the Institute for Political Research in Asia. "For North Korea, cryptocurrency has become the only financial asset that can be acquired in the face of strong economic sanctions, as well as to avoid them."
Experts believe that some of the stolen cryptocurrency can be used to finance the development of ballistic missiles and nuclear weapons.
Also, according to the US Federal Attorney's Office, North Korean hackers have repeatedly colluded with criminals from other countries, supported their activities, and conducted the training.